Chic Eats Made Easy: Allset Review
My Love Affair With Chic Eats
I don't mess around when it comes to food. If you follow me on Instagram, you're well aware of my insane foodie tendencies. $17 avocado toast? Count me in! As a first generation American born to Caribbean parents, my palate can be attributed to a number of things. I had instant access to a wide range of cultural cuisines growing up in New York City, so when I wasn't feasting on tantalizing Caribbean food, I was eating something else from another region of the world. Then I earned a scholarship to attend boarding school, and my horizons expanded even more. I'm talking Eggs Benedict for breakfast on random weekdays and 3 course meals on the regular. You can see what I'm talking about here. I studied abroad in France twice, which changed the game exponentially for obvious reasons, and my travels to other countries served as icing on the cake! Pun most certainly intended. Here are some of my 2017 foodie highlights.
Keep reading for $30 Allset credit towards your first three meals!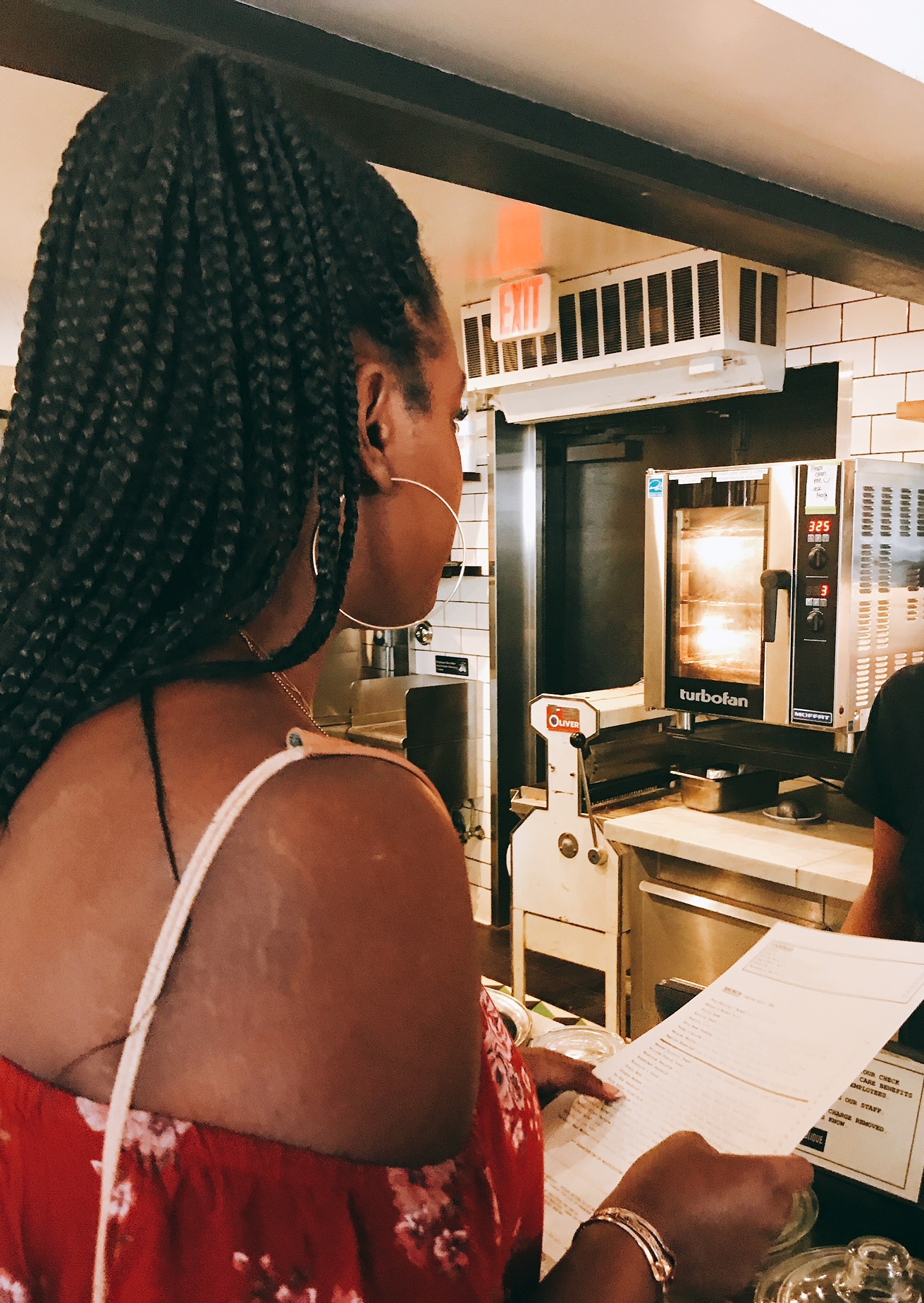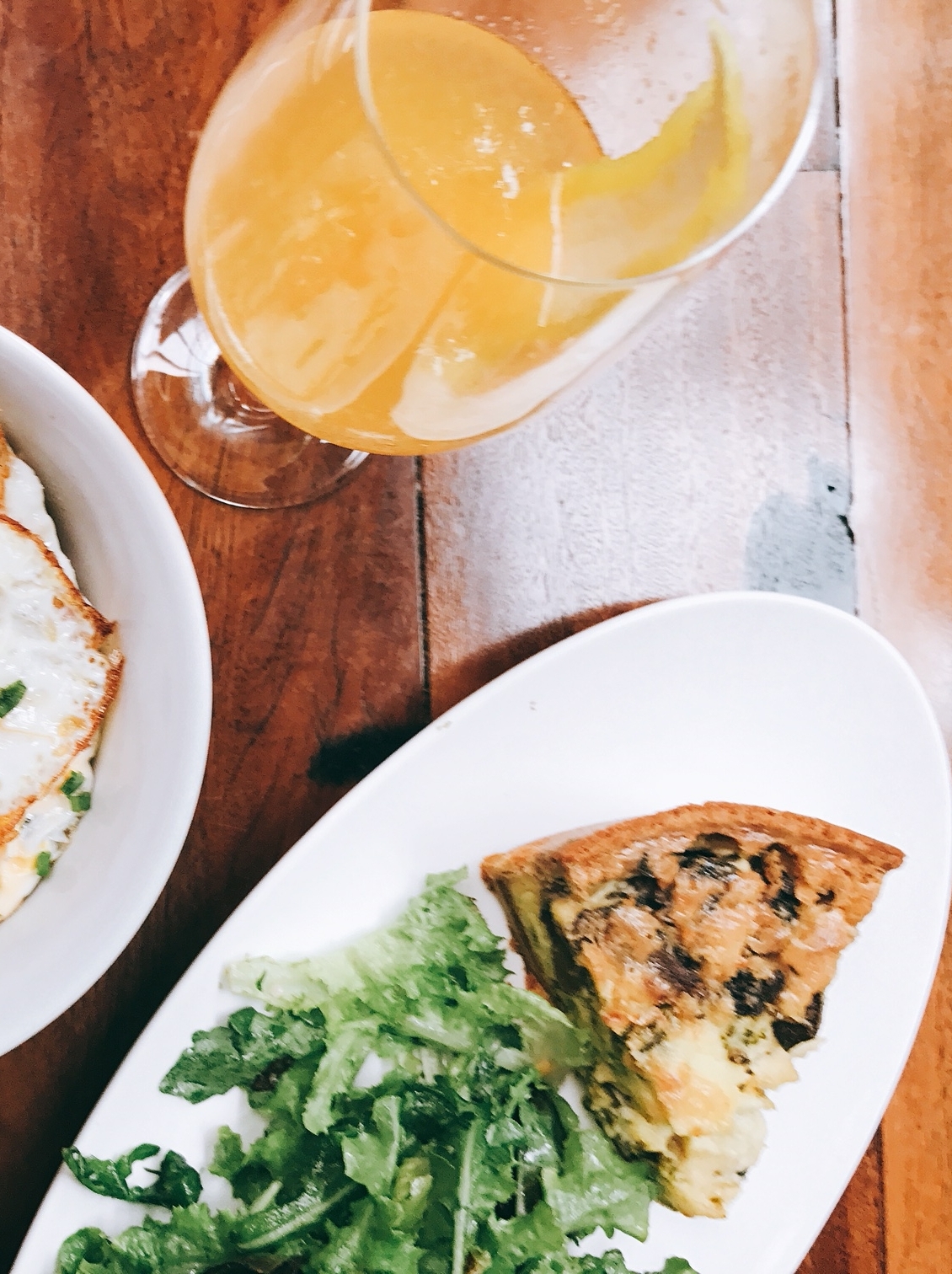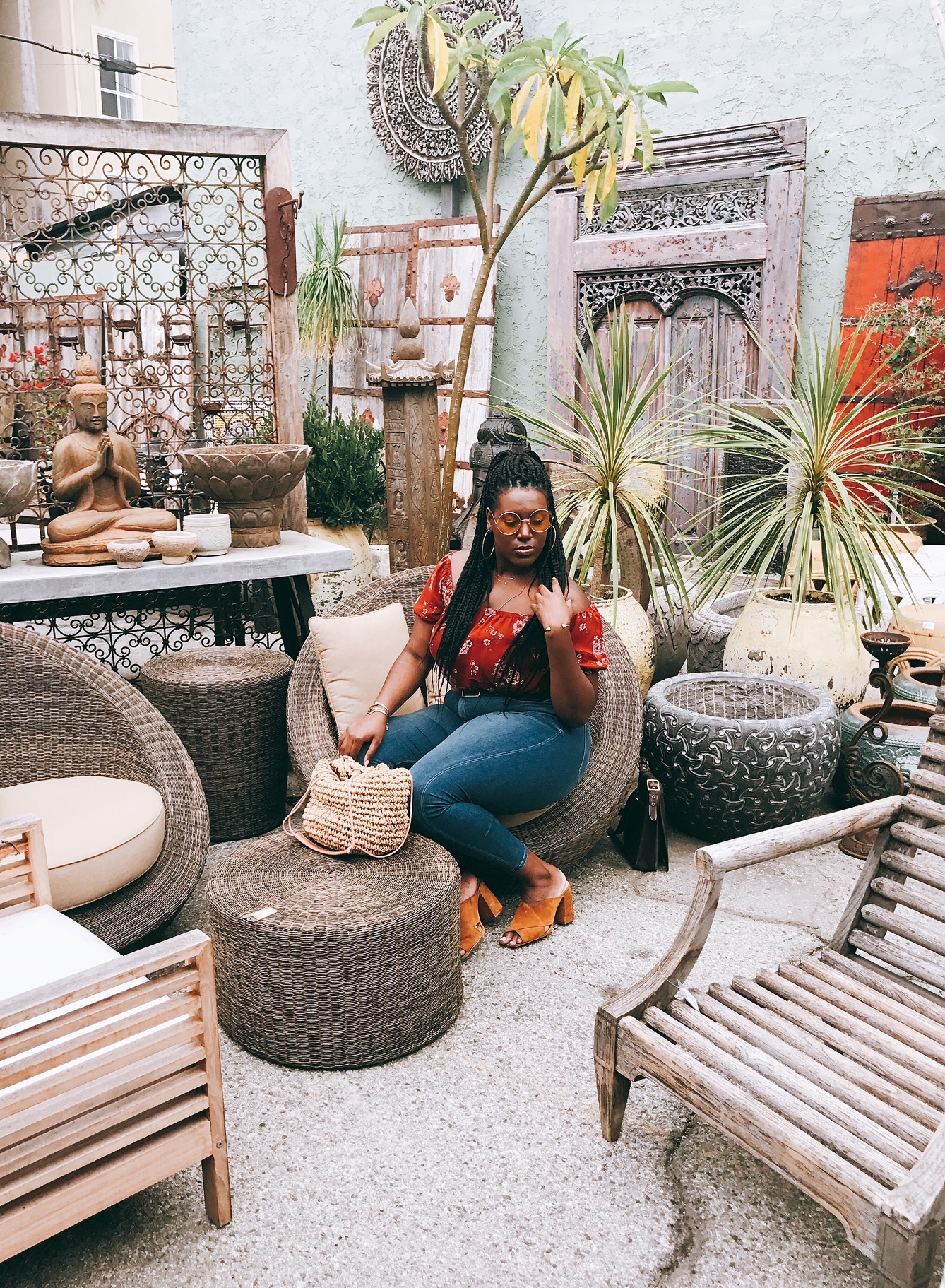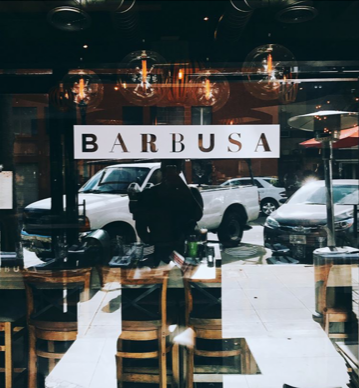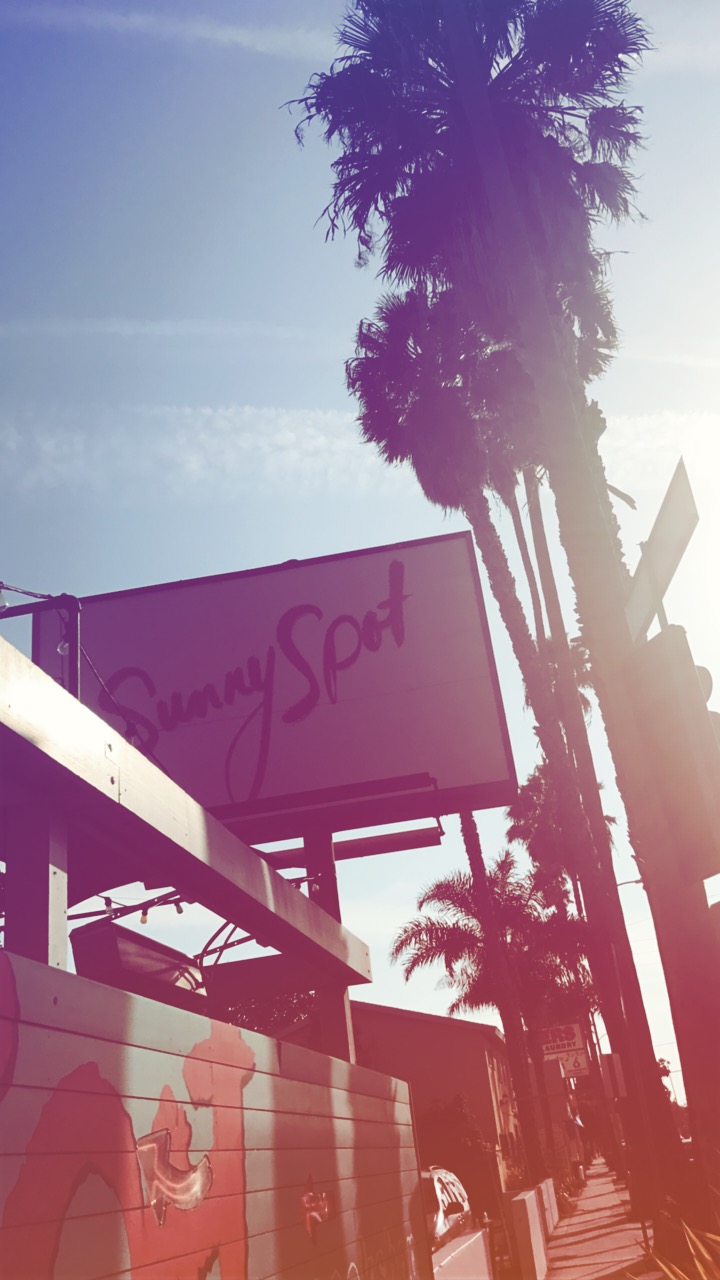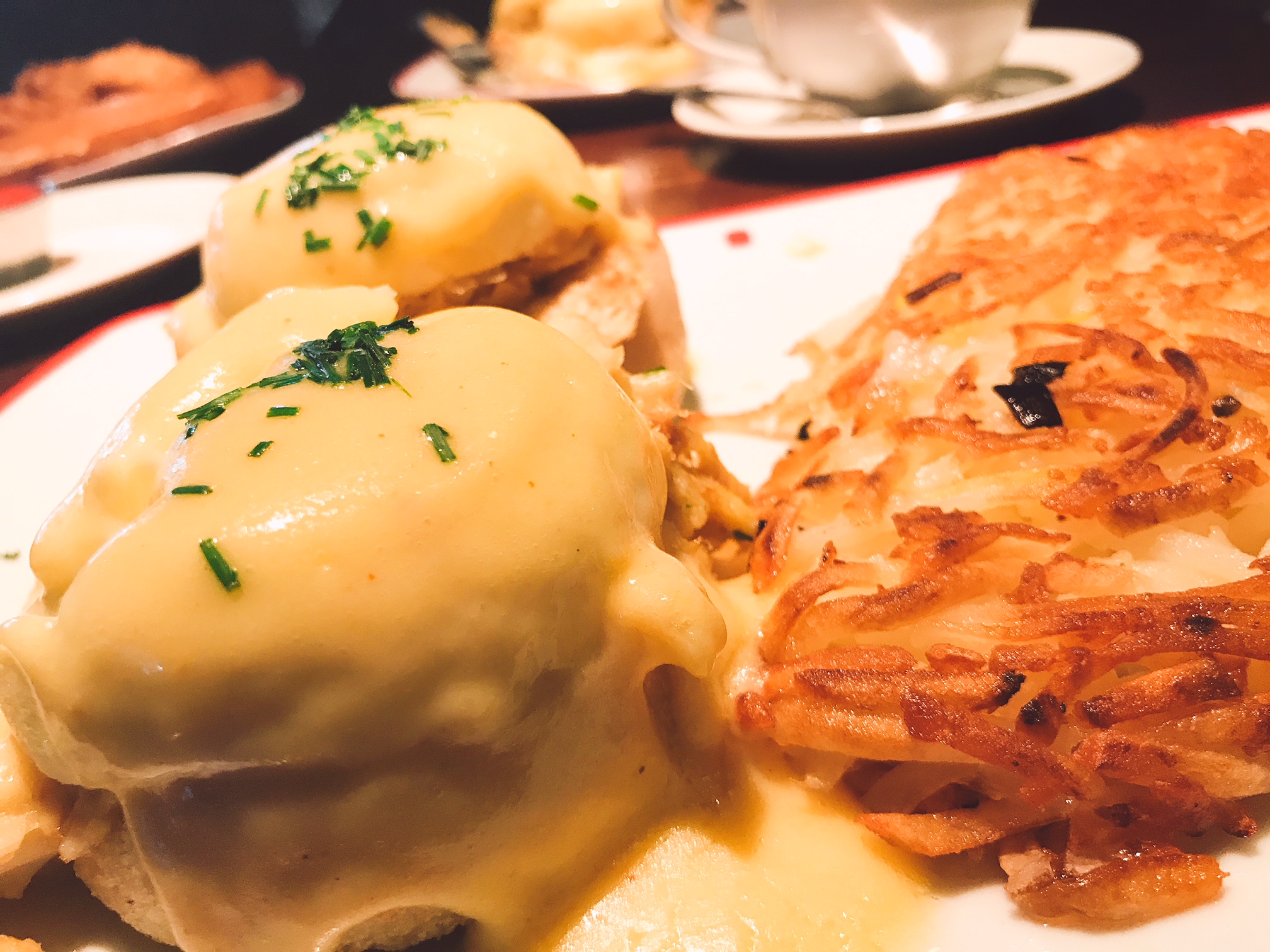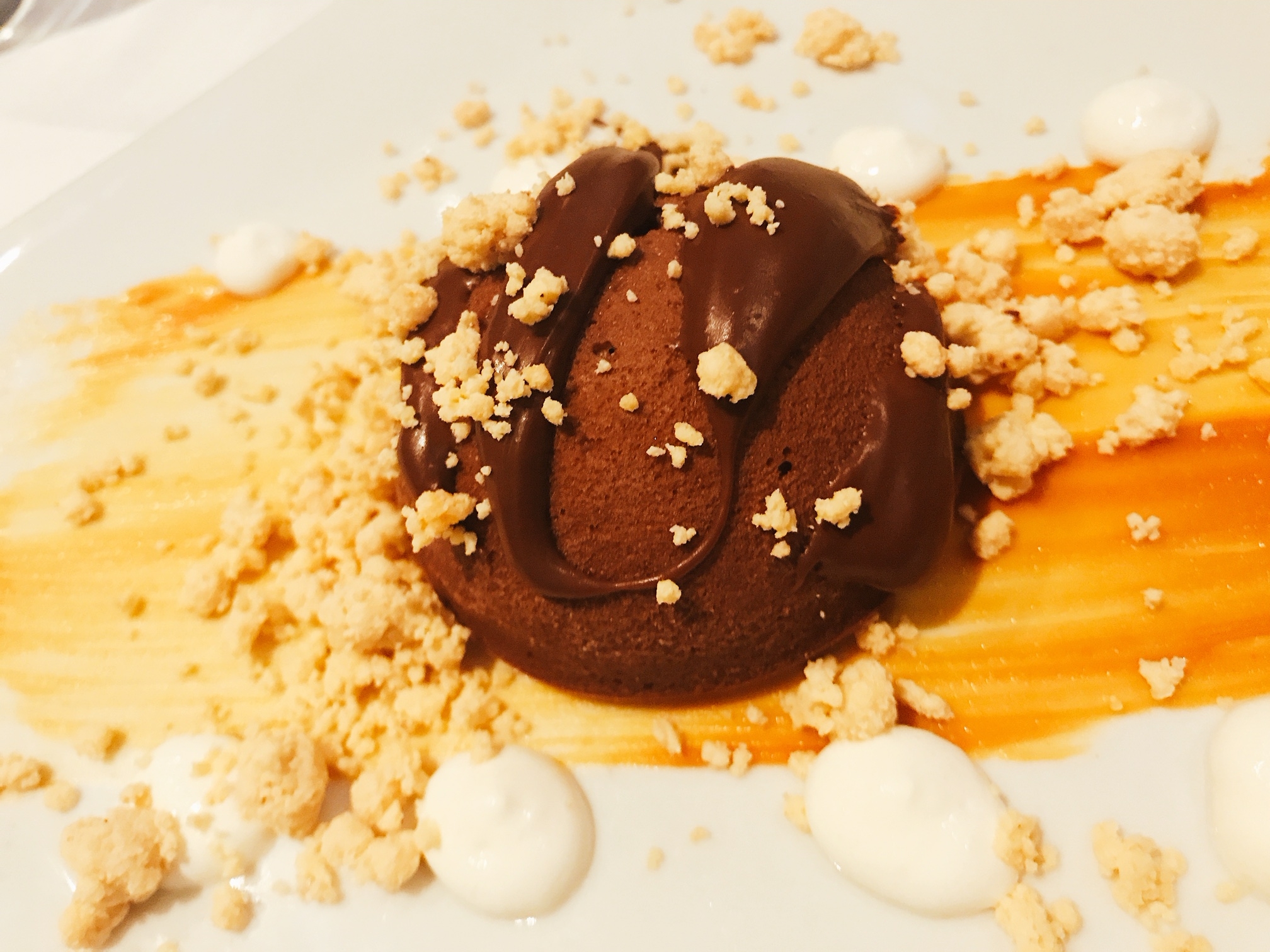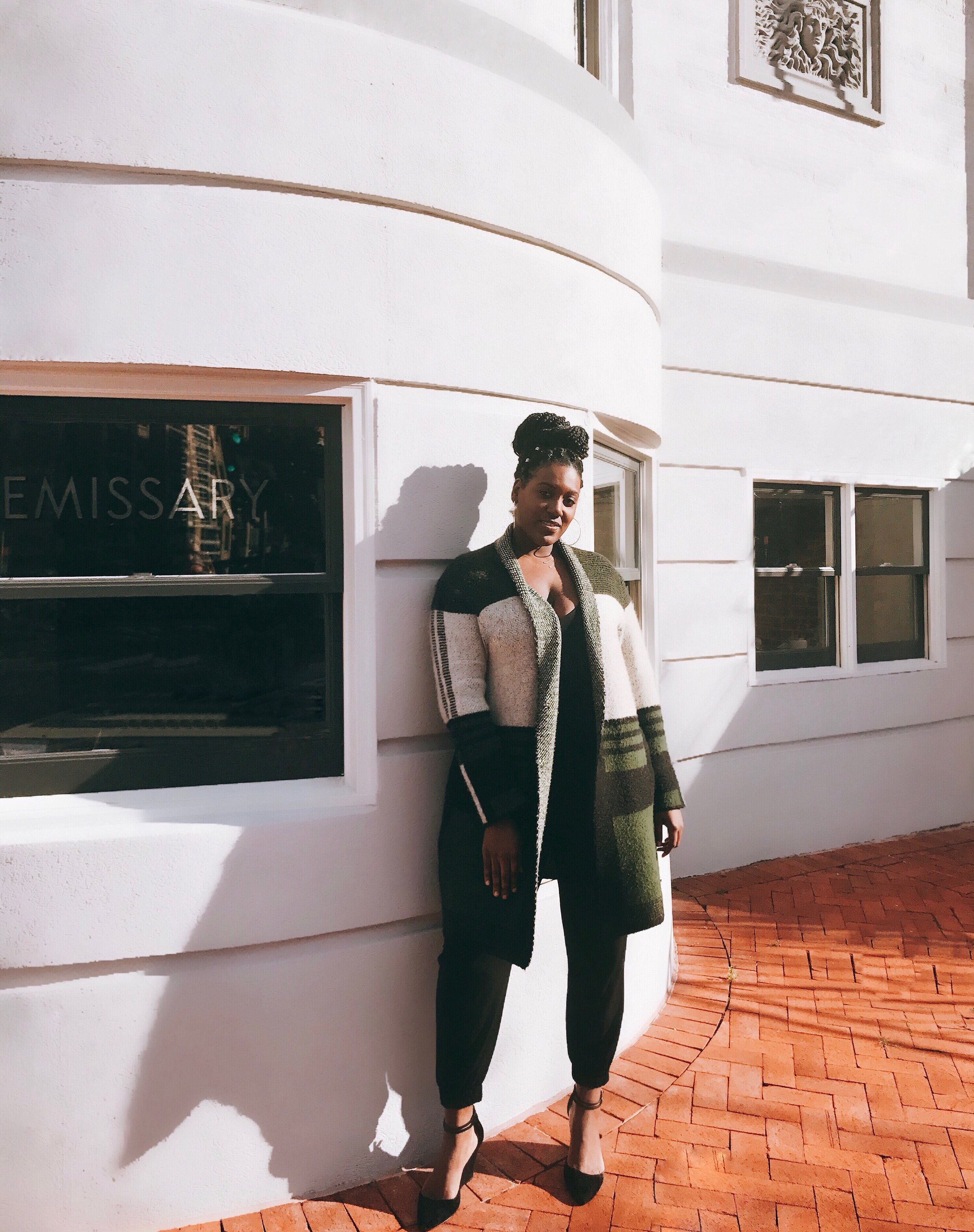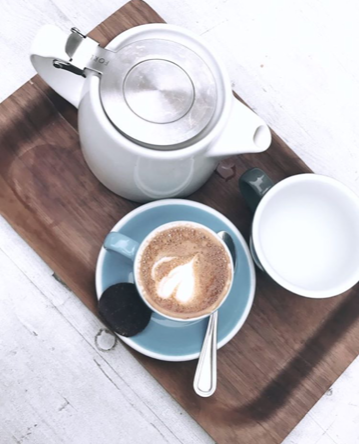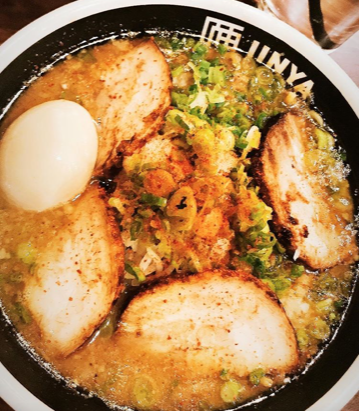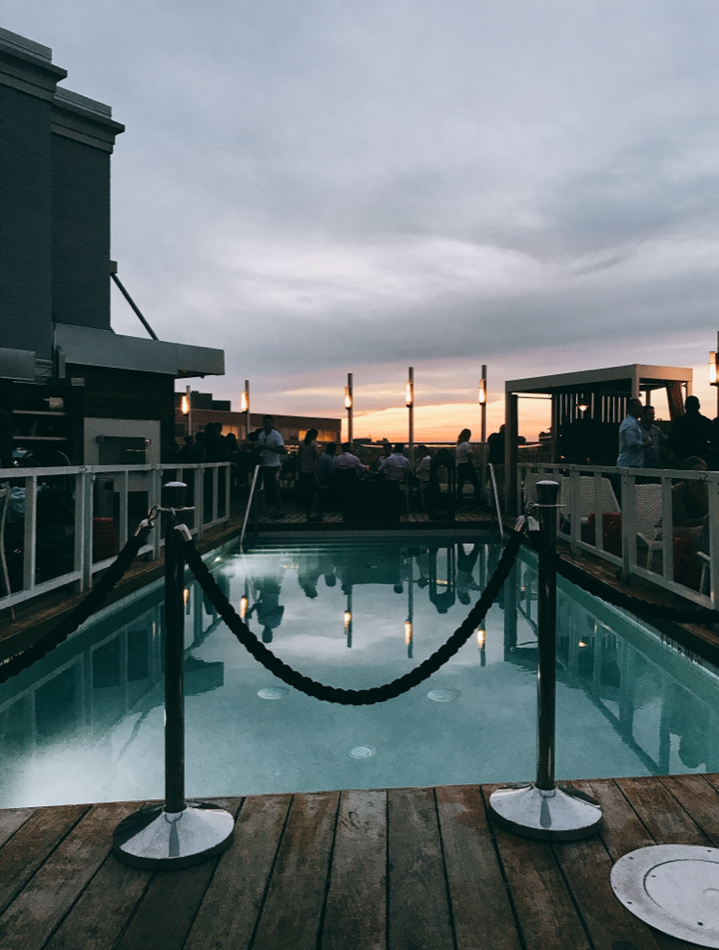 My Introduction to Allset
Now that you have a better understanding of my affinity for dining out, you can imagine how excited I was when Allset proposed I try our their app! For those of you that are unfamiliar, Allset is a restaurant reservation and pre-ordering service that provides users with a wait-free dining experience. Here's how it works.
Keep reading for $30 Allset credit towards your first three meals!
My Experience
I used my Allset credit on New Years Eve. I finished shooting a look in Brooklyn, and had some time to kill before meeting up with a girlfriend at the Louis Vuitton exhibit in FiDi. It was freezing outside, so I was pleased that the app had a map feature for me to easily identify the restaurants closest to my destination. Singapore Mei Fun is one of my favorite meals, so when Niu Noodle House popped up on the map, I was sold. All I had to do from there was add the meal to my basket and confirm the order. Easy as pie! I hopped on the train at 2pm, and by 2:30pm I was sitting in the restaurant enjoying my meal. It was a seamless experience and I didn't even have to wait for a check! One of the coolest features of the app that I didn't get to try is the ability to invite a friend to your reservation. Since Allset isn't available in D.C. yet, I'll have to try it once I'm back in NYC.
Allset is currently available in Austin, Boston, Chicago, Houston, Las Vegas, Los Angeles, New York, SF Bay Area, San Francisco, San Jose, and Seattle.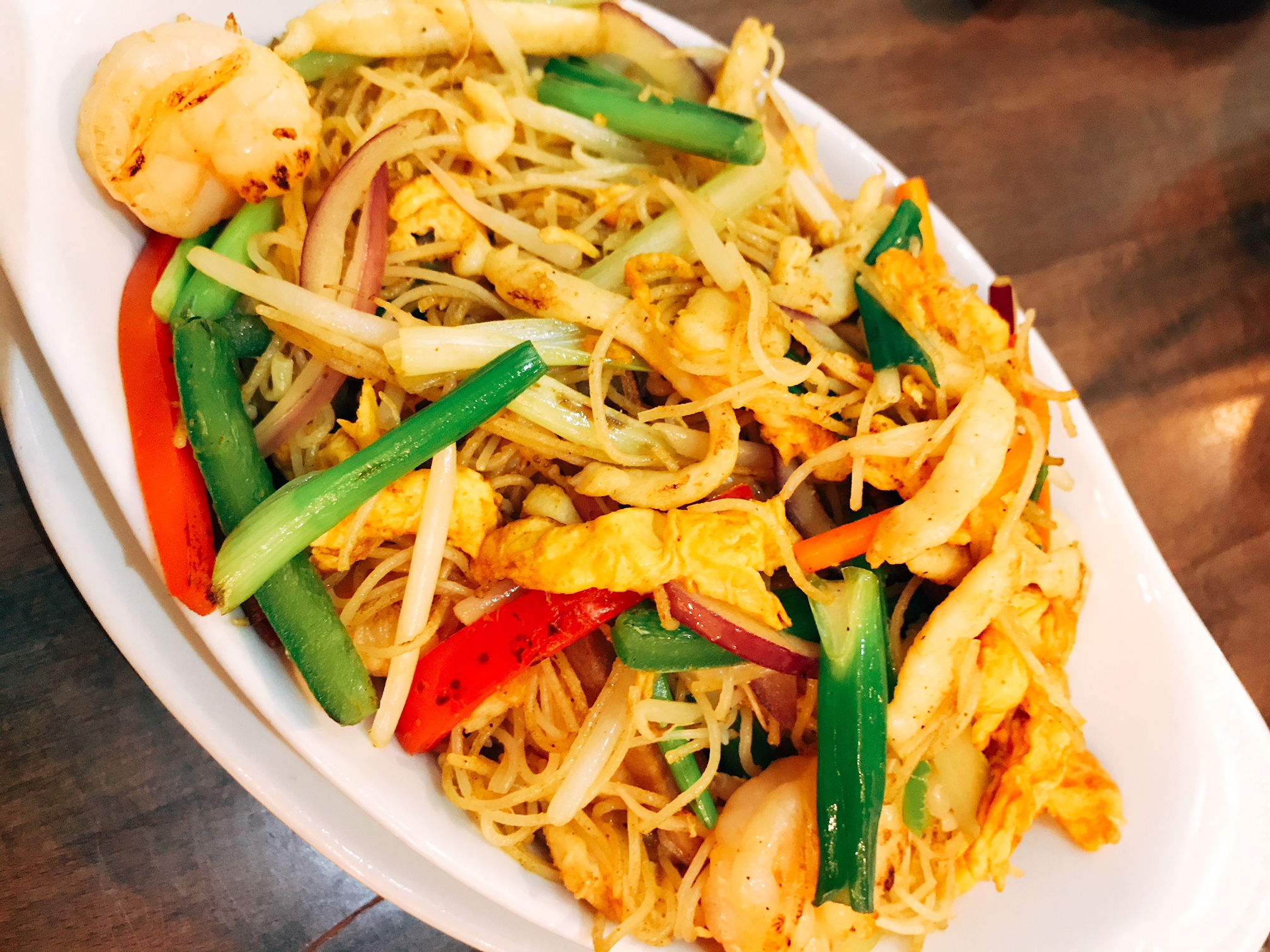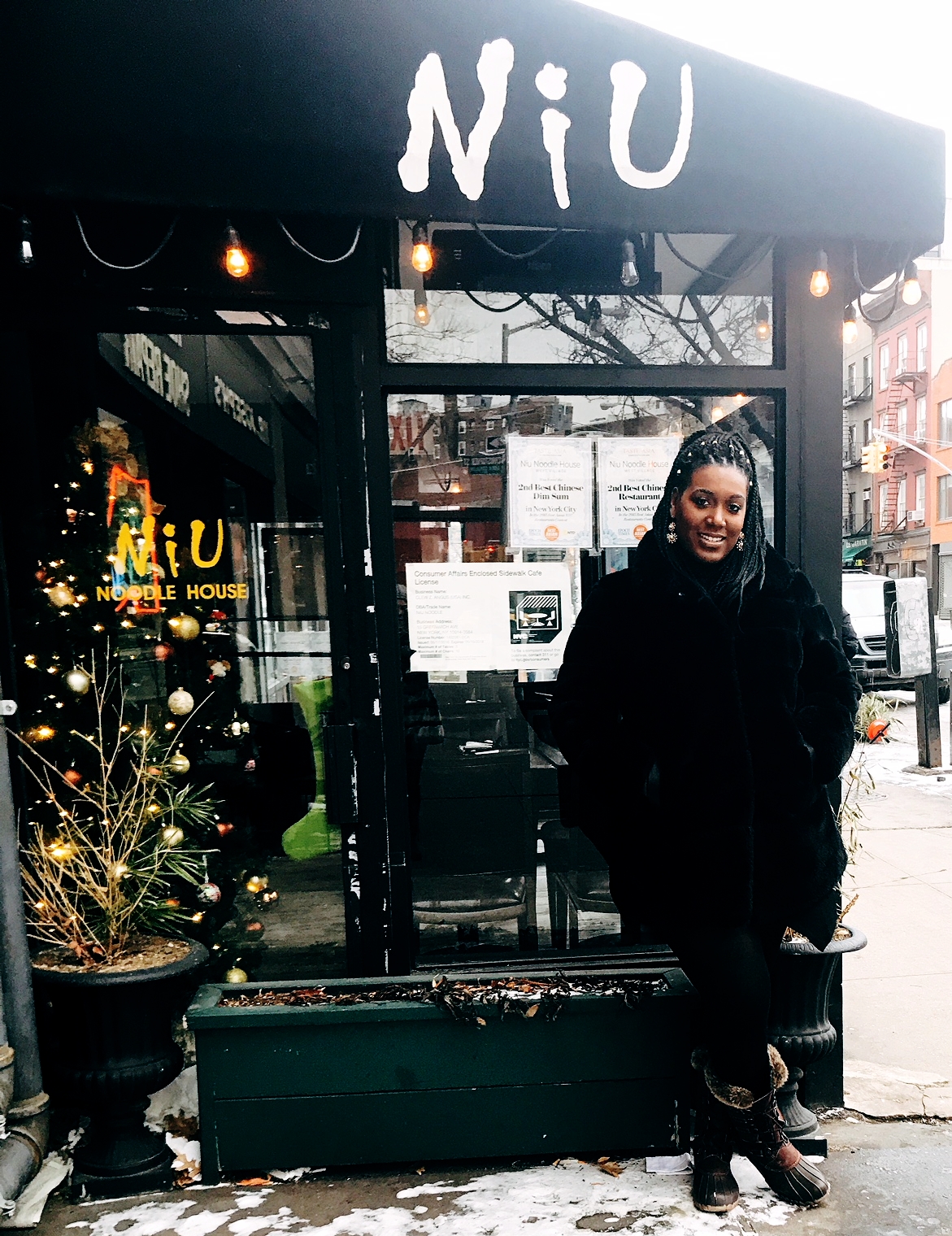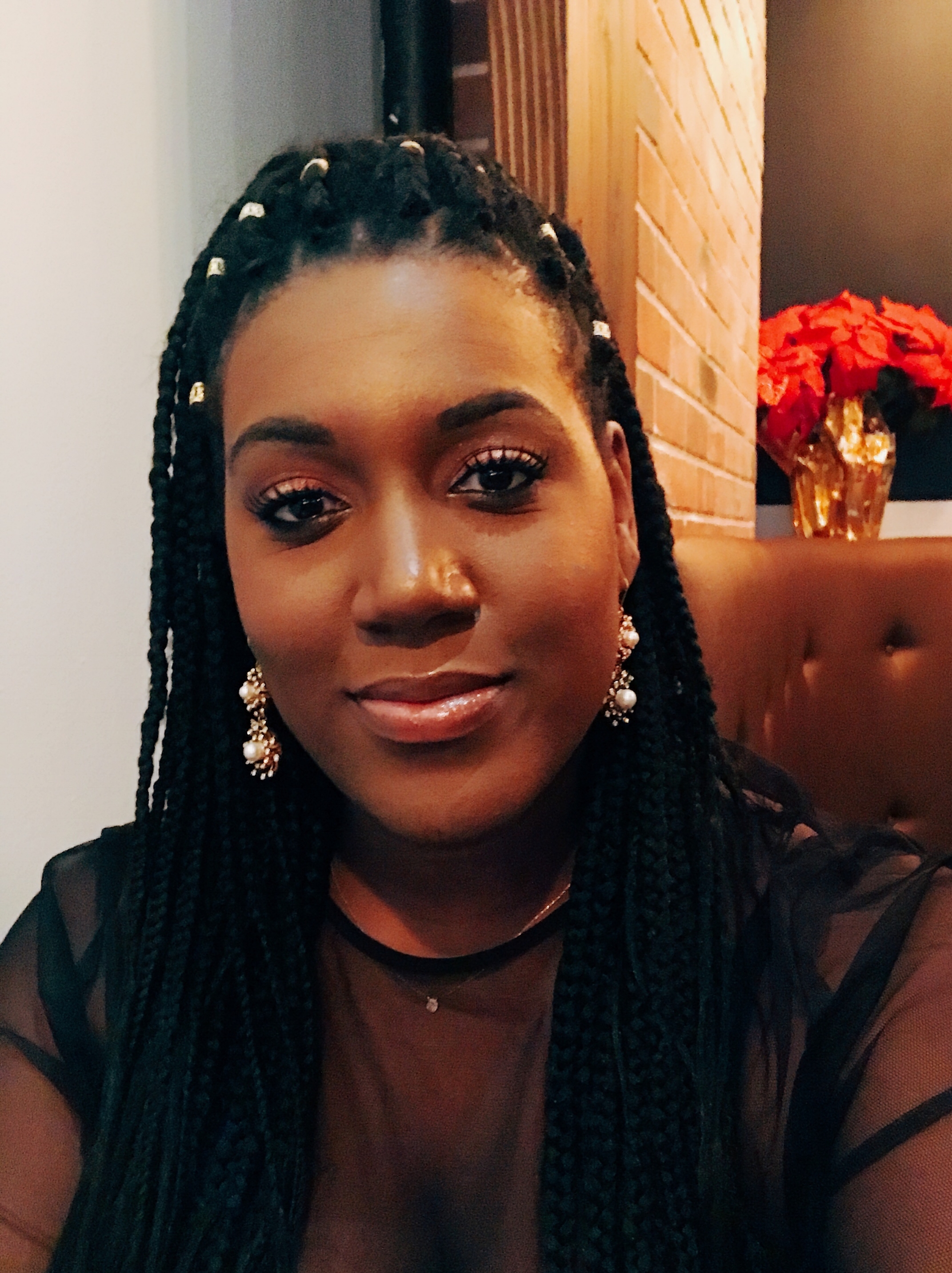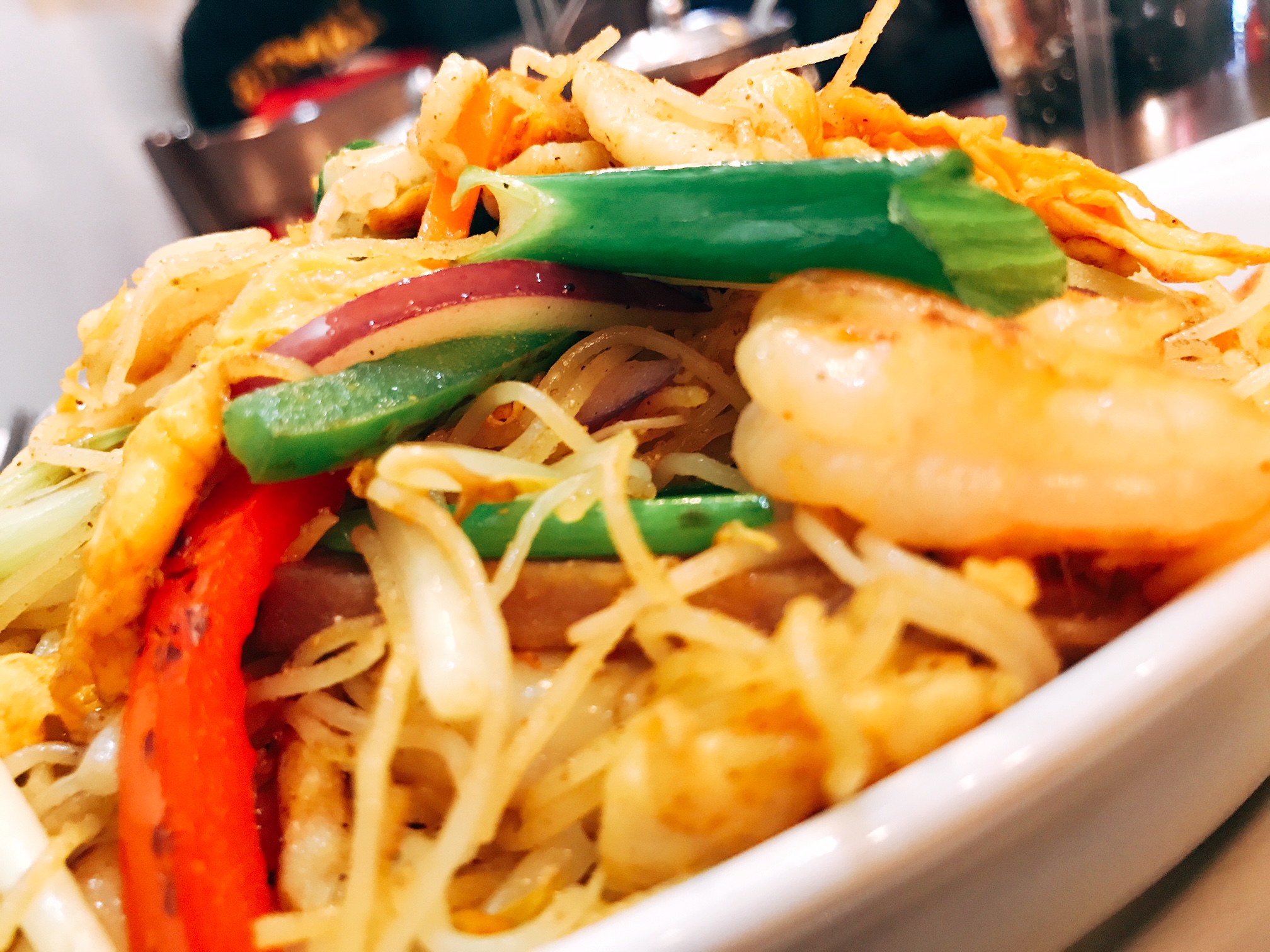 Your $30 Allset Credit
Click here to sign up and use code TLHD81 for $30 in Allset credit towards your first three meals! If you're a foodie like me, share your favorite restaurants in the comments section below! That's all I have for you today lovelies! Happy New Year!