Martinique Under $600
Martinique
When my best friend told me she wanted to go to Martinique for her birthday, I had no idea what I was in for! Martinique is a stunning Caribbean island full of lush mountains and steep hills. As an overseas region of France, French influence permeates Martinique's music, language, and culture. I could go on about the stunning sights and breathtaking beaches, but today I'll let the photos do the talking.
Under $600
If you want to travel chic on the cheap to Martinique, group travel is the way to go. I traveled with 5 ladies, and after 4 days of exploring the rugged terrain, chasing nightlife, and becoming one with the island, I was pleased to find that our trip didn't break the bank! The flight was affordable, and we saved a bunch by snagging a beautiful Airbnb. Stay tuned for a detailed budget below!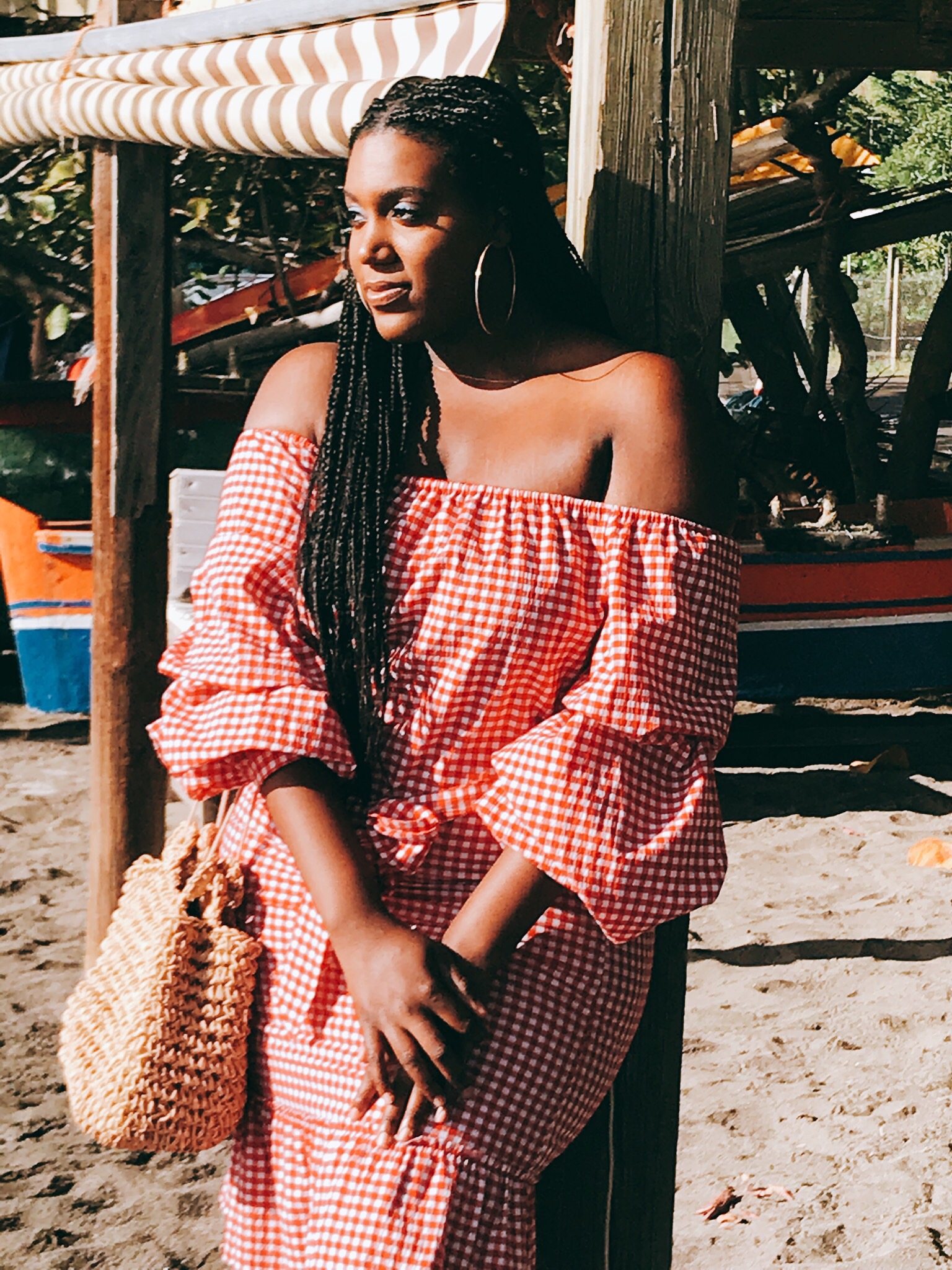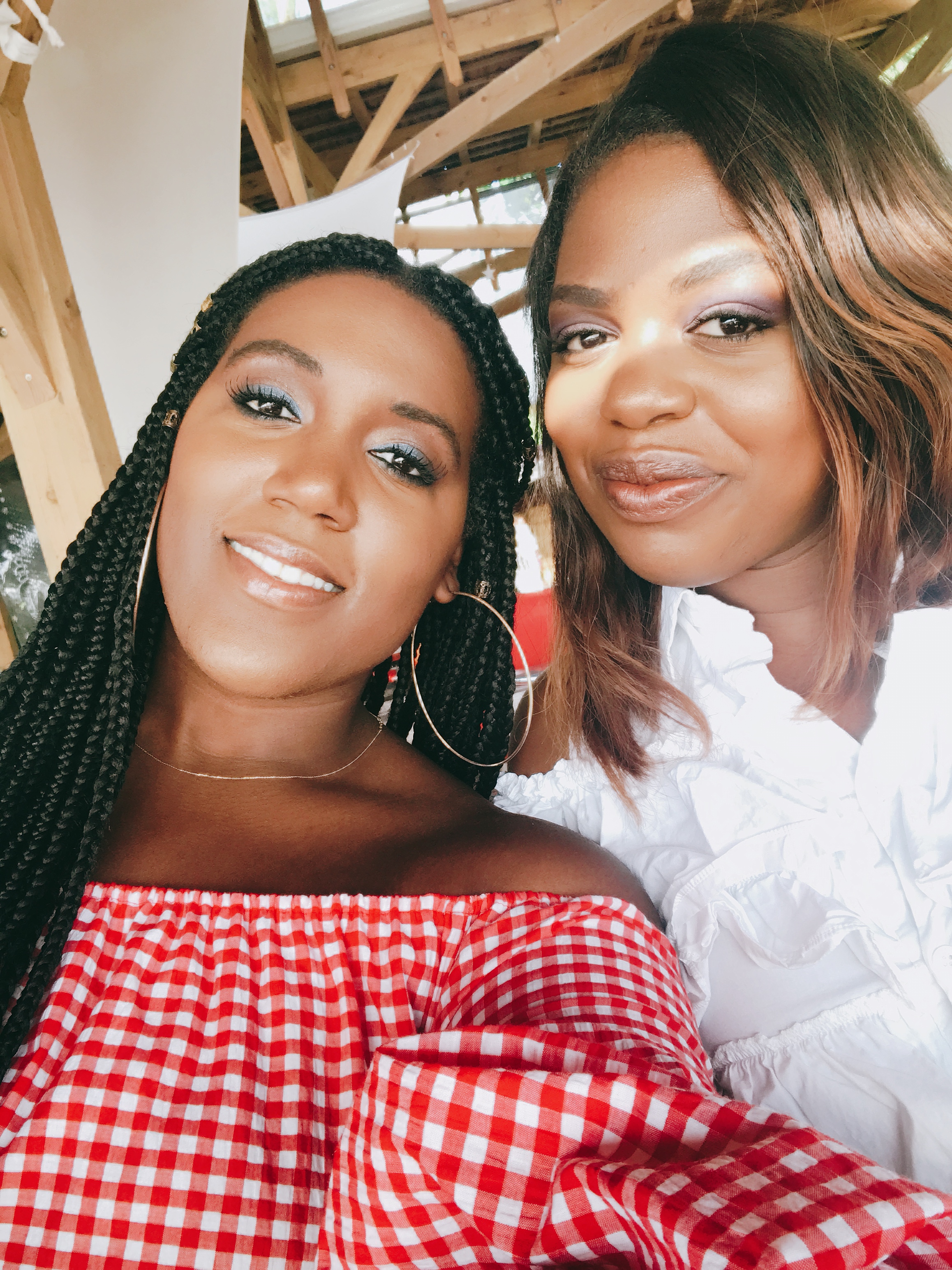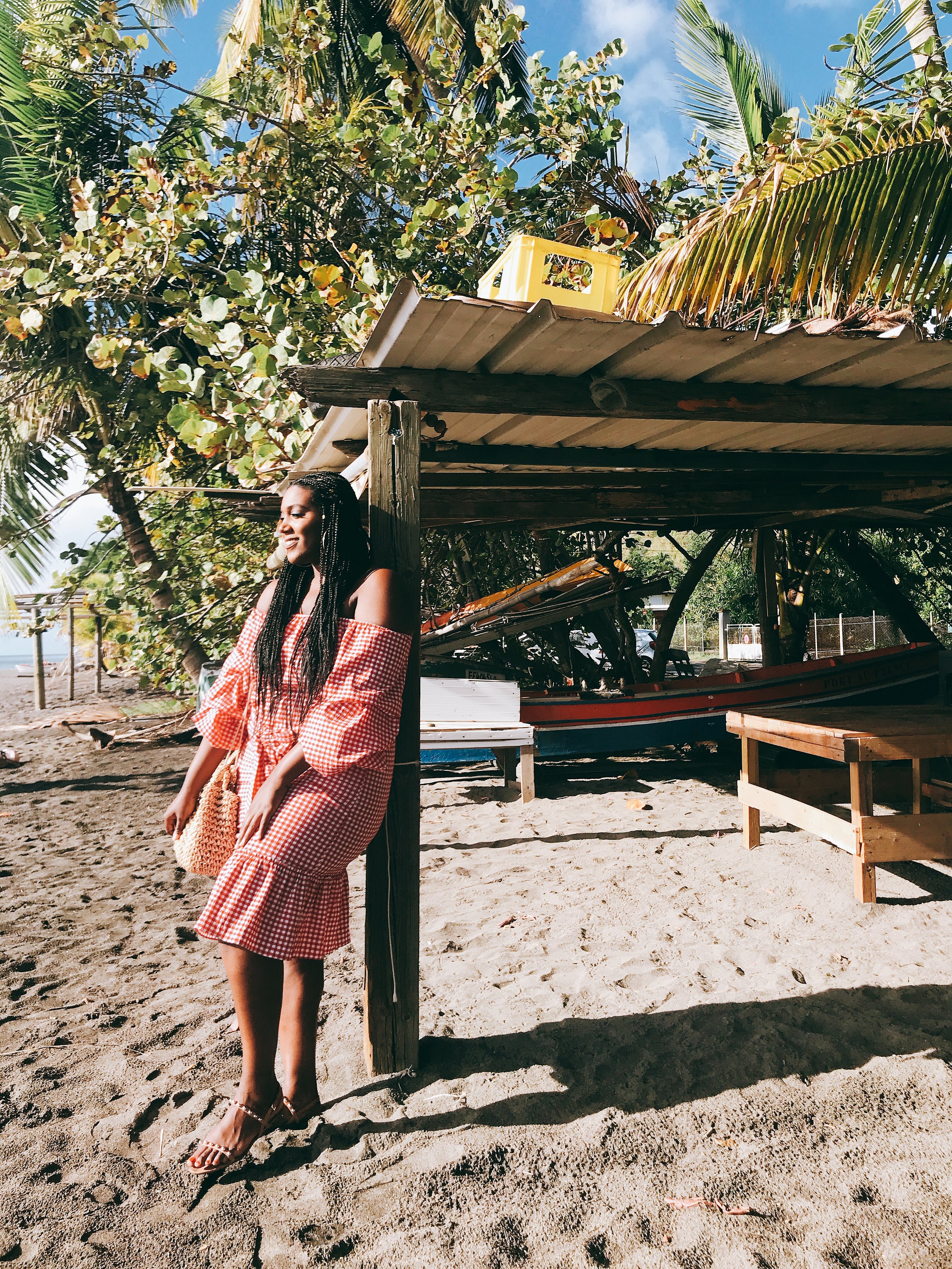 Things to Do In Martinique
There are plenty of fun activities to take advantage of in Martinique. We kicked off our trip with a day at sea for snorkeling and sightseeing. After visiting Diamond Rock, we explored the most beautiful beach towns. My favorite moments included Balata Gardens, carnival in Fort-de-France, and the Anse Cafard Slave Memorial.
Happy Travels!
I hope this post has inspired your inner wanderlust! Remember, you don't have to spend tons of money to travel in style. For more travel inspiration, check out my Barbados Travel Guides here and here. For Martinique flight details click here, and for Airbnb details click here. If you have any questions, feel free to leave them in the comments!